On January 1, 2011, Mednovo, established by 76 vigorous youngsters with
  hope and dreams in heart, set sail in Sanya, Hainan.
   Mednovo is a joint-stock enterprise concentrating on healthcare industry!
  Our aim of establishment is to introduce and spread advanced medical
  technology and products and to develop into a professional and industrialized
  company with the most clinical demand in China. We are committed to serving
  the health of our people and creating value in providing products and services
  to our customers. It is our own value to seek common development with
  customers, to seek wealth with employees, to create wealth for shareholders,
  and to serve the health of Chinese people.
   The founding team led by Mr. Li Peishang is an early marketer engaged in
  minimally invasive intervention products. He not only has rich marketing and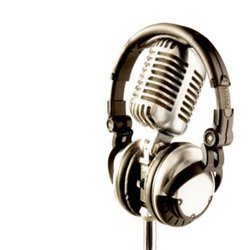 management experience in the industry, but also witnesses the development of
  Chinas minimally invasive intervention.
   With the development for more than 30 years in China, minimally invasive
  medical technology has become the first choice in clinical treatment of disease,
  and its still in constant innovation and improvement. As a specialized company
  serving for this industry, our goal is to develop into a large-scale enterprise with
  strong influence in medical field, the management model of which is efficient
  and open and advocates innovation; and also to develop into a professional and
  industrialized company with service awareness and customer popularity.
   The leaders are sincerely united, advancing with the times and making bold
  innovations. Our companys products cover many professional clinical
  departments such as Department of Cardiology, Cardiac Surgery, Thoracic
  Surgery, Vascular Surgery, Radiation Intervention, Neurosurgery, Neurology,
  Hepatobiliary Surgery, Obstetrics and Gynecology, Oncology, Orthopedics,
  Ultrasound, Respiratory, Electrophysiology, Nephrology etc. Were the
  interventional medical device company with the largest number of professional
  clinical departments in the field of minimally invasive intervention in China.
   Since its establishment, the companys turnover has grown from the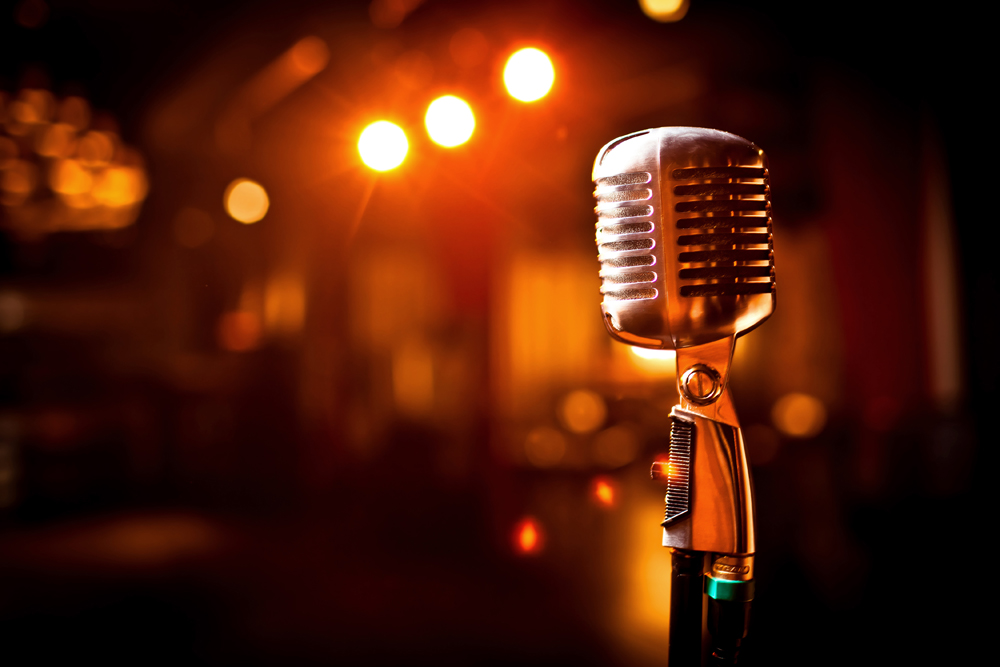 initial 150 million RMB to billions now, and is still growing at a higher rate
  than the average growth rate of the industry.
   Mednovo is headquartered in the most prosperous CBD (Central Business
  District) in Beijing, the excellent location provides with extremely convenient
  transportation conditions for the companys business exchanges between major
  hospitals. The head office has 7 functional departments. The companys scale
  has grown from 4 branches at the beginning to over 30 branches and 20
  representative offices to nowadays, along with company scale expansion, our
  team of employees continues to grow. Since its inception, the company has
  grown from a team of 76 to a family of over 400.
   Behind these hard indicators is the support of soft power! Over the years,
  Mednovo has built up and trained the team with market and practice, perfected
  the management with knowledge and experience, expanded the platform with
  diligence and ability, established its credibility with sincerity and practice. With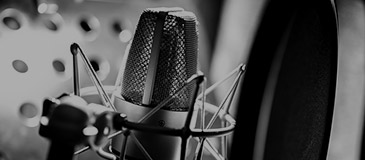 the improvement of this soft power and the display of hard power, Mednovo
  has won unanimous praise from its peers and customers in the fierce
  competition.
   Its an old saying that 'Never forget where ones happiness and wealth
  comes from'. For the past years, Mednovo is not alone, you are all the way
  along with us no matter were facing ups and downs or growing and
  improving.
   (Guest's speech)
   (Professor Ge Junbo) Mednovo is one enterprise with conscience, and I
  wish Mednovo to get better and better, and the company can provide more
  advanced, cheaper and higher quality products which will benefit all people
  around the world!
   (Professor Li Youxiang) In the early years , Peishang supplied medical
  devices for field of Neurology, and then he expanded his business to field of
  cardiovascular and peripheral vascular. Now, for the development of Medicine,
  he comes back again with running his own national company. We trust the
  companys management operation and Peishangs moral character. We
  welcome him to come back at any time.
   (Dr. Fu Weiguo) Mednovo adheres to the concept of combining with
  vascular surgeon in China, and introduces some of the most advanced products
  from abroad to China. It grows together with us, with this industry.
   (Professor Wu Zhongxue) Mednovo, with its good reputation and ways of
  doing business, I believe that the company can grow from small to large, from
  weak to strong, from ordinary to extraordinary and from excellent to brilliant.
   (Professor Wang Jianhua) Over the years, our Intervention Therapy
  Department of Zhongshan Hospital has cooperated with Mednovo, we've
  done a lot of work in this field together. In the years to come, we will keep
  working together to further promote the development of interventional
  medicine.
   (Professor Zou Yinghua) The business that Mednovo manages is closely
  related to our minimally invasive work. We will unite together for interventional
  medicine and make due contributions to the common development of doctors
  and patients.
   (Zhou Yujie, VP) As a medical device company, its not easy to form a
  companys echelon from the beginning, through survival and development, to
  reach the peak. I hope that the company will fly higher and get better and better!
   (Professor Liu Changwei) Today, Mednovo has become a very strong team
  in our field of vascular surgery, we have got a lot of help from Mednovo.
  Honestly, Chinese medical development is inseparable from you. I sincerely
  hope that Mednovo will have better development under the leadership of
  General Manager Li Peishang. Mednovos development shows the development
  of Chinese medical market, which has brought out the development of Chinese
  medical academic. Who will benefit in the end? The patient!
   (Li Peishang, CEO) In a highly changing environment, what survives is not
  the strongest or the most intelligent, but the most adaptable. In the face of
  increasingly fierce market competition and various uncertainties, we must
  always keep a clear head 'to seize opportunities, create conditions, and keep
  pace with the times', we will continue to optimize our organization structure,
  further enhance service awareness, constantly replenish and strengthen our
  product structure, 'strengthen communication and coordination with
  manufacturers, cooperate closely to achieve a win-win situation'!
   Thanks to the partners who have contributed to Mednovos development.
  Thanks for the trust, love, encouragement, support, coordination and help from
  all experts and doctors. Mednovo cannot have todays achievement without you!
  Thanks to every employee for your hard work and wisdom. You send your
  personal development and career pursuit to Mednovo, Mednovo will also live
  up to your commitment and dedication. Lets advocate innovation, expand the
  platform and work together!
   We will as always make every effort to strive together for glory. Let us look
  forward to the better future that carries hopes and dreams!录音配音公司录音配音公司