Script:
  We are in Gironde, a region that is very unique thanks to its climate, to its heritage, its history
  and its soil. Its the result of an ancient history that we have to respect and protect. The Hospital
  Center and its laboratory are settled in the heart of this territory. Im Doctor Nadine Dubosc
  Marchenay, co-head of the hematology department in the laboratory of Hospital Center of
  Libourne. The laboratory has 49 employees, 42 technicians, 7 biologists and 6 assistants. Our
  workflow represents around 1.5 million samples per year, which is around 400 to 500 samples
  per day. One of our expectations is fast delivery of test results. In order to optimize patient care,
  our choice was to implement a chain and especially the CAL 8000, in order to ensure the fastest
  possible delivery of test results. Since its setup, the CAL 8000 has proven its robustness and
  reliability. The failure rate is very minimal.
  Gironde, Bordeaux, with its unique history and modernity is representative of France as a whole,
  a country where modern technology is uniquely interconnected with culture with the highest
  standards.
  The setup and the method verification of CAL 8000 chain has been made in accordance to the
  current legal requirements in France. And I have to mention that the setup followed the rules
  and with the entire support of the hotline, customers service team and engineers. Our choice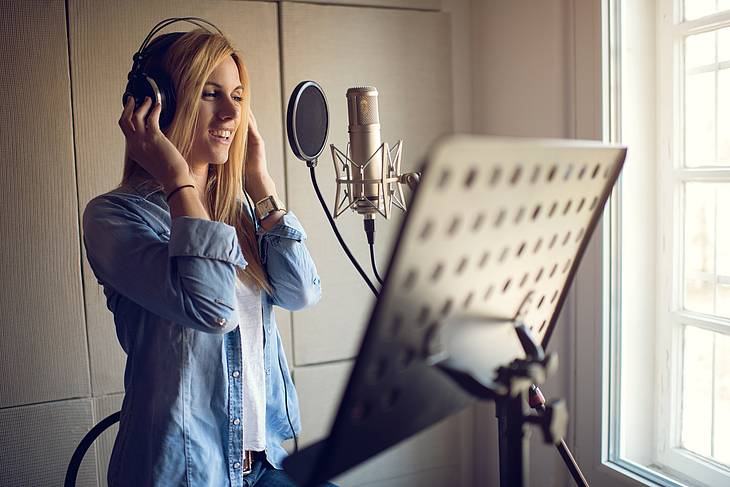 was to select an isolated chain solution for the hematology part, independent from a fully
  integrated workflow in order to keep our operational flexibility. The CAL 8000 chain integration
  was quite easy. Our staff adapted themselves very quickly to this new technology. The
  installation of the hematology chain allows us to optimize the technician work from pre to post
  analytic. This chain is a wonderful tool in the standardization of the results delivery for our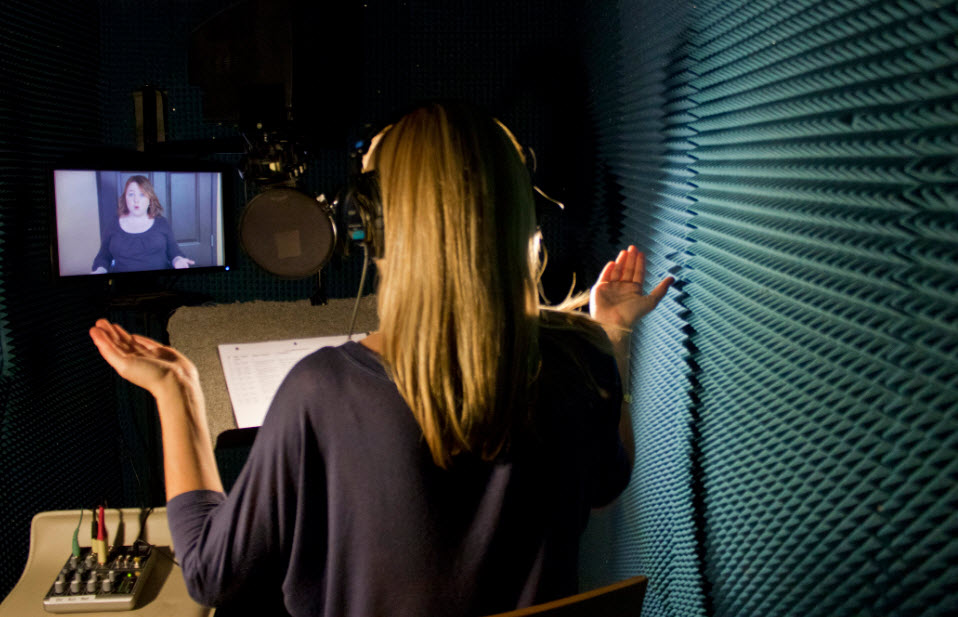 patients.
  Its also an asset in further blood count interpretation. The future for our laboratory is to
  integrate within a single interface the data collected from digital microscope together with
  results from hematology analyzers in order to ensure an optimal diagnosis. Our job is fascinating
  because, in spite of the standardization, and the huge number of samples we process every day,
  we ensure unique results for every patient.