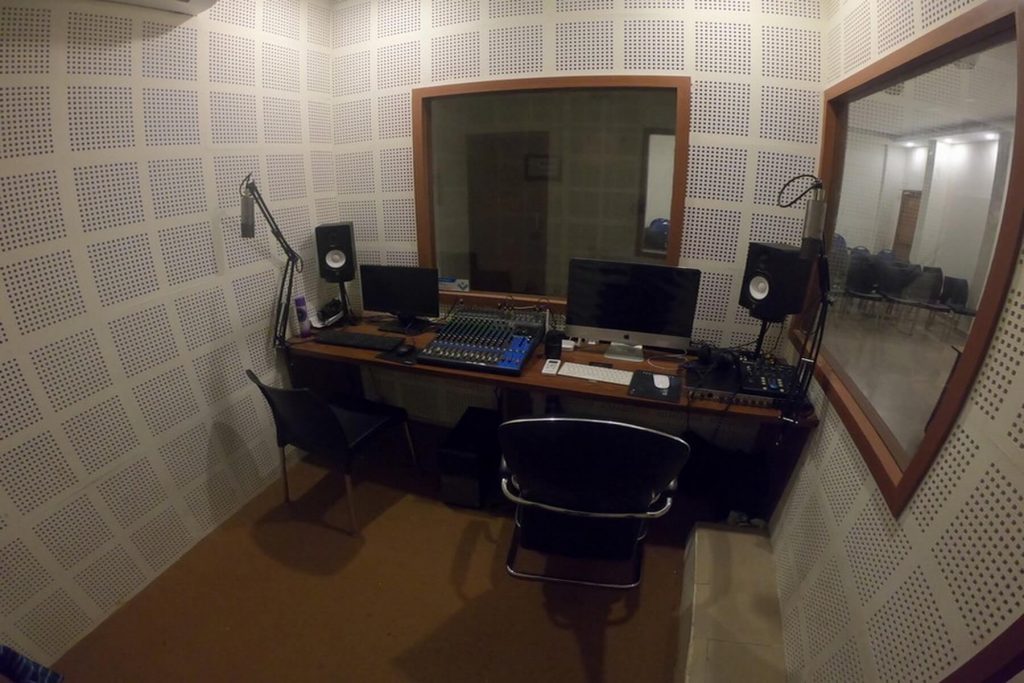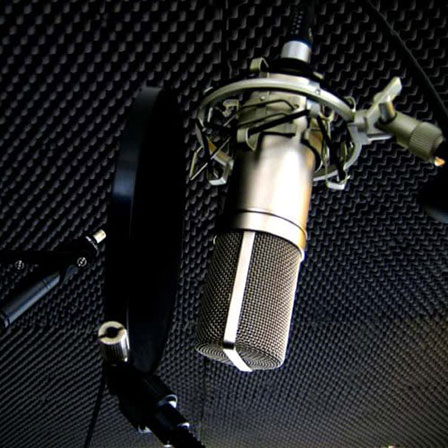 Canada BLUE MOOSE original imported paint
  Company history
  In 1965, the company was established in Canada. Josh wiwchaiyk founded the blue moose factory, which was set
  up in benaby, Canada
  In 1999 took the lead in the discontinuation of harmful glycol raw materials
  In 2005, bluemooe was listed as a designated decoration brand by the university of Columbia in Canada
  2010 comprehensive research and production of ultra-low VOC coating products
  In 2012, he formally joined the green building association of Canada
  All-new 24-hour net aldehyde products will be launched in 2018
  In 2018, Canadas blue moose officially landed in China
  BLUE MOOSE paint, has reached the "international green double standard", namely LEED(international green
  building) and WEEL(international health building) standards. This is unique in the Chinese industry, not only in
  China is the first, but also in the forefront of the international. Since the establishment of the company is
  committed to environmental protection coating products research, development and production. Strong
  research and development strength and ability and decades of unremitting efforts, the companys team
  including senior architects, materials experts, internationally renowned designers and other professionals, for
  each product in the health and environmental protection aspects of a comprehensive assessment, to ensure that
  all products are both environmental protection and function.
  2018 officially landed in China and hangzhou ting xiang green environmental protection materials co., ltd.
  officially reached cooperation. Canadas blue moose has entered into an online strategic partnership with
  Chinese e-commerce giants jd.com, taobao and amazon.
  Large project cases
  Columbia University, vancouver convention and exhibition center, mandalay sea hotel, university of California,
  Davis medical center, Los Angeles county museum of art, Canada Capitol, Anaheim convention center,
  9. Canadian bluemoose currently sells products in China: bluemoose functional paint, sealed base penetration
  primer, bluemoose 24-hour net aldehyde paint, bluemoose art paint and bluemoose special primer
  MOUNTAIN GEM LLC (jay) limited company is a member of Canada green building council (CaGBC) has the
  international green building certification (AEEP AP BD + C), member of the American project management
  institute (MPI), the international certification of project management (PMP). Advanced building materials
  industry in North America have a deep understanding, at the same time maintained with the authority of
  Canada, the United States green building council and smooth communication of American project management
  institute, this ensures that the company imported products have international authoritative certification and
  more normative standards, MOUNTAIN GEM LLC also holds a number of Canadian, north American and world
  patents.
  At the same time, the company has more than 16 years of experience in the construction industry in North
  America and Canada. MOUNTAIN GEM LLC is now a Canadian company with the most advanced and highly
  automated production lines in North America. At present, MOUNTAIN GEM LLC(meijie) co., ltd. produces more
  than one thousand kinds of different, series of building environmental protection paint products.