Hangsen supplies the finest E-liquid
and electronic cigarettes to the top wholesalers and retailers worldwide.
In the future,
Hangsen will serve global clients with new products and higher capacity.
We are the only manufacturer in the industry
truly using natural tobacco as ingredients.
We have over 10,000 ㎡of extraction factory
to filter out toxic ingredients and extract effective ingredients
from tobacco leaves,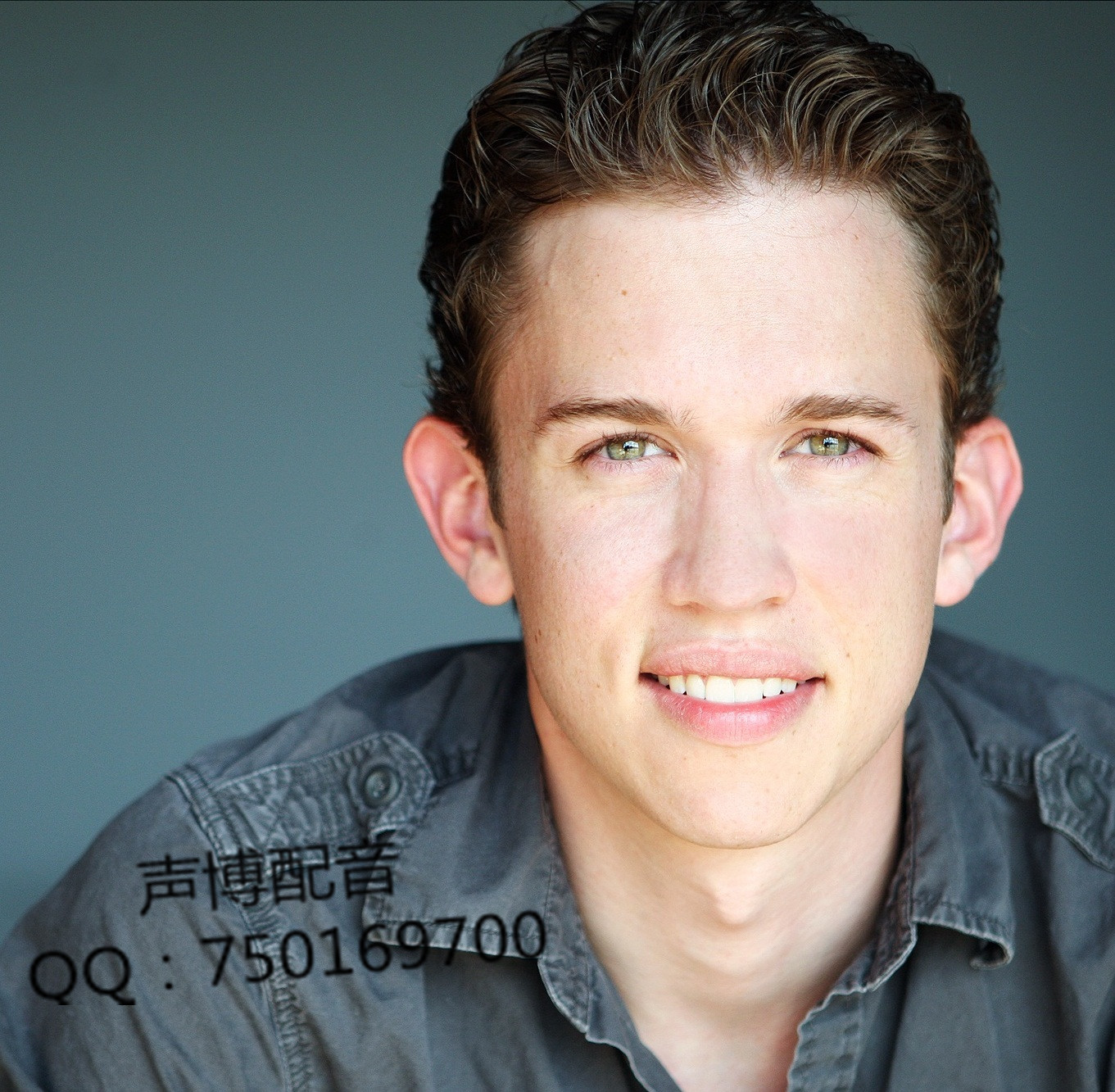 and 20,000㎡of processing factory to
produce liquid from the ingredients
Technology is a key element to our great quality.
Our production is carried out inGMP Grade D clean room.
We use advanced in-house production software systems
and testing devices in our manufacturing process
to minimize human error, and we test every product batch.
Therefore our products have higher consistency
and safety than others.
We produce 2million pieces of bottled E-liquid
and 500,000sets of electronic cigarettes per month
Hangsen has passed ISO9001
International Quality Assurance.
The products have received SGS, TUV, CE, ROHS certificates.
The R&D and technical teams
of Hangsen have been in the electronic cigarette industry
since its invention.
Our team was the pioneer of the industry
who created the first PG/VG E-liquid in the world.
We are the only manufacturer capable of engineering new flavors
to suit your specific needs.
Hangsen' quality electronic cigarettes are manufactured in clean production environment, under strict quality control. Every batch of our batteries and cartomizers are tested to guarantee the quality of our e-cigarettes.
29'
Our factory is equipped with advanced testing machines including temperature recycling machine, battery exhaustion machine and transportation simulation machine etc.
43'
With commitment of delivering quality products in a short lead time, we are capable of fulfilling client demand of various models with finely designed packages.
Hangsen constantly thrive to find a better solution to our client's problems.
We continue to anticipate the diverse needs of local markets and develop new products and services to meet those needs.
Hangsen's products have been well recognized by our business clients and over 10 million consumers globally.
People are our most valuable assets,
Hangsen's culture is built upon the strong adhesive
and centripetal power of our people.
http://www.senbopy.com/Dubbing/tukkk.html
voice over with senbo peiyin