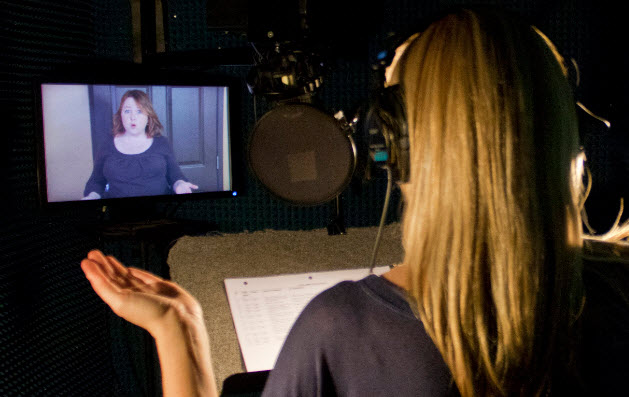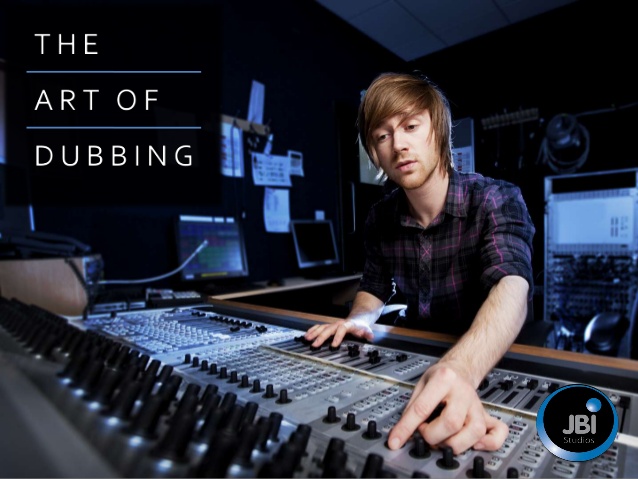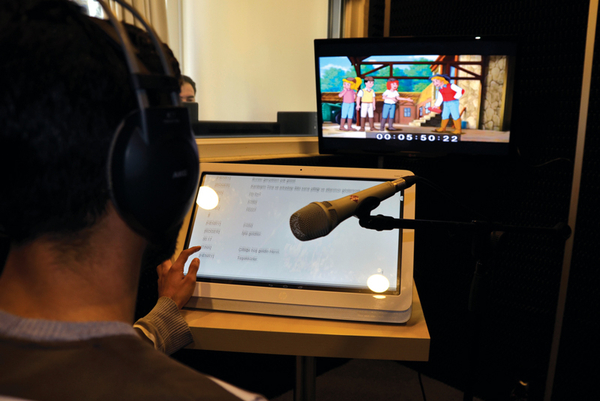 HUBSAN ZINO
   Traveling is not about the destination. Embrace the journey.
   Preserve this moment- but with what? Handwriting? Cameras? Choose wisely.
   We are the directors of our lives.
   Seeking the most beautiful environments and spotting the perfect angle to
   experience your grandest adventures
   All of this is possible with the ZINO!
  (The following content, the overall style needs a little passion and confidence)
   Smart and portable, no matter where you go
   Digitally capture your own motion pictures whenever you wish.
   It's your cameraman.
   Using image tracking, it follows and records at leisure
   Capture the fondest of memories wherever you go!
   1
   With a three-axis gimbal for stable images
   Mutlti-angle aerial photography for recording.
   Ability to record 4K videos and attention to every detail.
   Brings lively color and vivid images to your photography.
   Your gain is far more than what you can see.
   Equipped with F2.2 aperture and wide-angle lens
   Discover the fun in photography
   Ultra-HD 4K captures more than you can imagine.
  Focus distance is from 2.5m to infinity, making aerial lens comparable to filming
  quality.
   If you don't go out, you will never know how big the world is.
  Bring ZINO, 1000m transmission distance with 23 minutes flight tim
  e.
   Get a wider view of the world.
   With a flying speed of 16m per second, flying does not stop here.
   2
   What is the true meaning of the word "convenience"?
  Takeoff, land and return at the touch of a button- every location precisely calculated
   The Zino's stable hover
   And easy flight:
   Everything begins, proceeds and ends in simplicity.
   The world is a big place- but not too much for the Zino.
   Excellent panoramic features
   Let aerial photography be full of joy.
   Line Fly Mode
   The aircraft flies in a straight line at a specified angle.
   Precise and elegant, like a meteor in the sky.
   Waypoint Mode:
   create missions and draw routes to your liking.
   3
   The Zino will fly exactly as you command- simply and efficiently.
   When we designed the Zino,
   We asked ourselves, "Why fly according to custom and trend?"
   More ingenious design
   Headless mode
   You only need to specify a flight direction before taking off.
   Enjoy the aerial photography and experience the fun of flying.
   Break limits associated with traditional aerial photography,
   Whether you are surfing, hiking, running or going on a road trip.
   Bring ZINO and film your journey like it is a movie.
   We look to the skies and horizons
   A new dimension and era right at your fingertips: places no longer out of reach.
  ZINO Reshaping aerial photography by redefining convenience and functionality.
   WE FLY WITH YOUR DREAMS
   4
  5